We have some exciting news that we want to share with you.


2019 has been a very good year for Socket & Allied.
Not only did we successfully retain our ISO 9001:2015 standard, we also gained our ISO 14001:2015 Accreditation!
To meet our customers growing needs and our desire to expand into new markets we invested in new Machinery again in 2019.
During the 2nd  and 3rd quarter of 2019 it came apparent that we needed more space and new machines to match our customer's needs. 
We are now in the process of extending our building which will give us an extra 5,000 sq ft. of space for locating new machinery.
These pictures show the work we've had done so far and by week ending 24th January the new building will have been erected.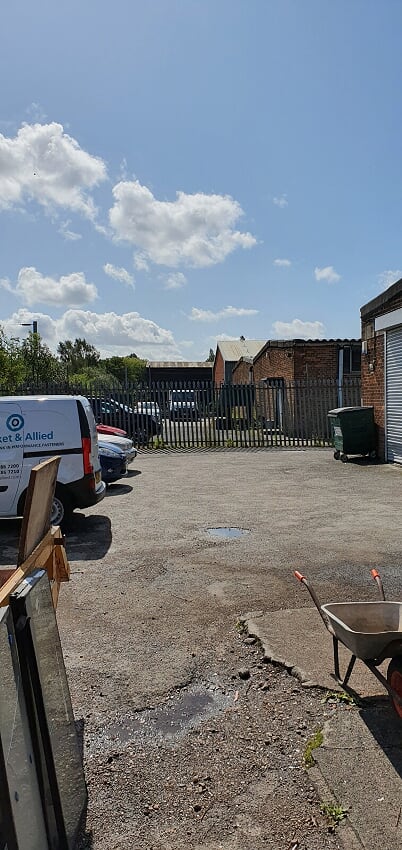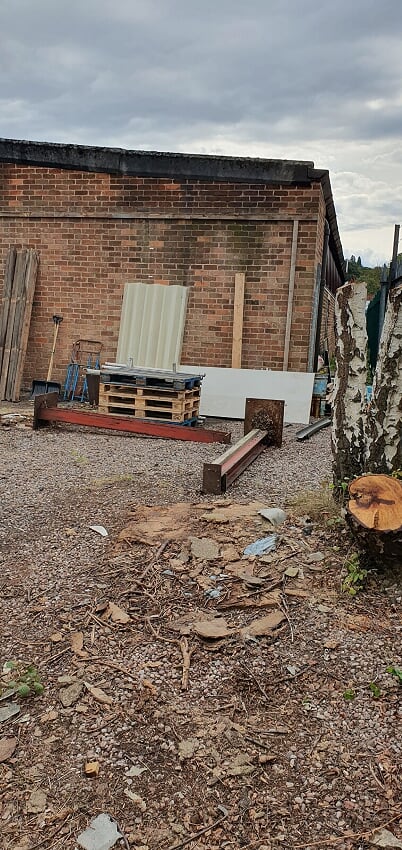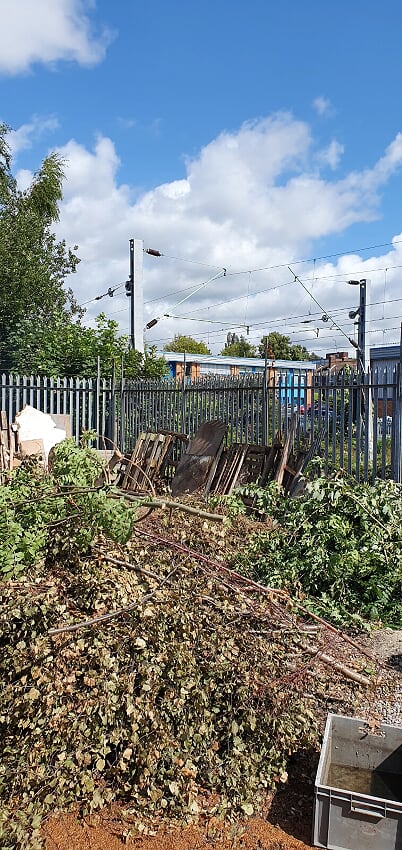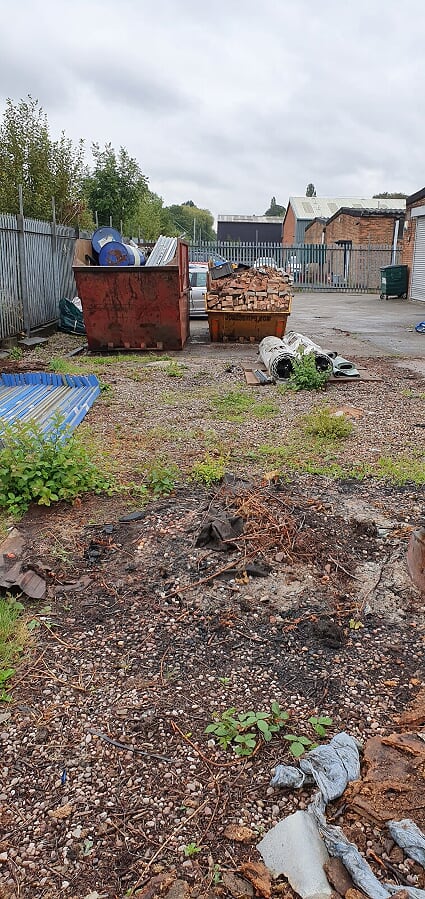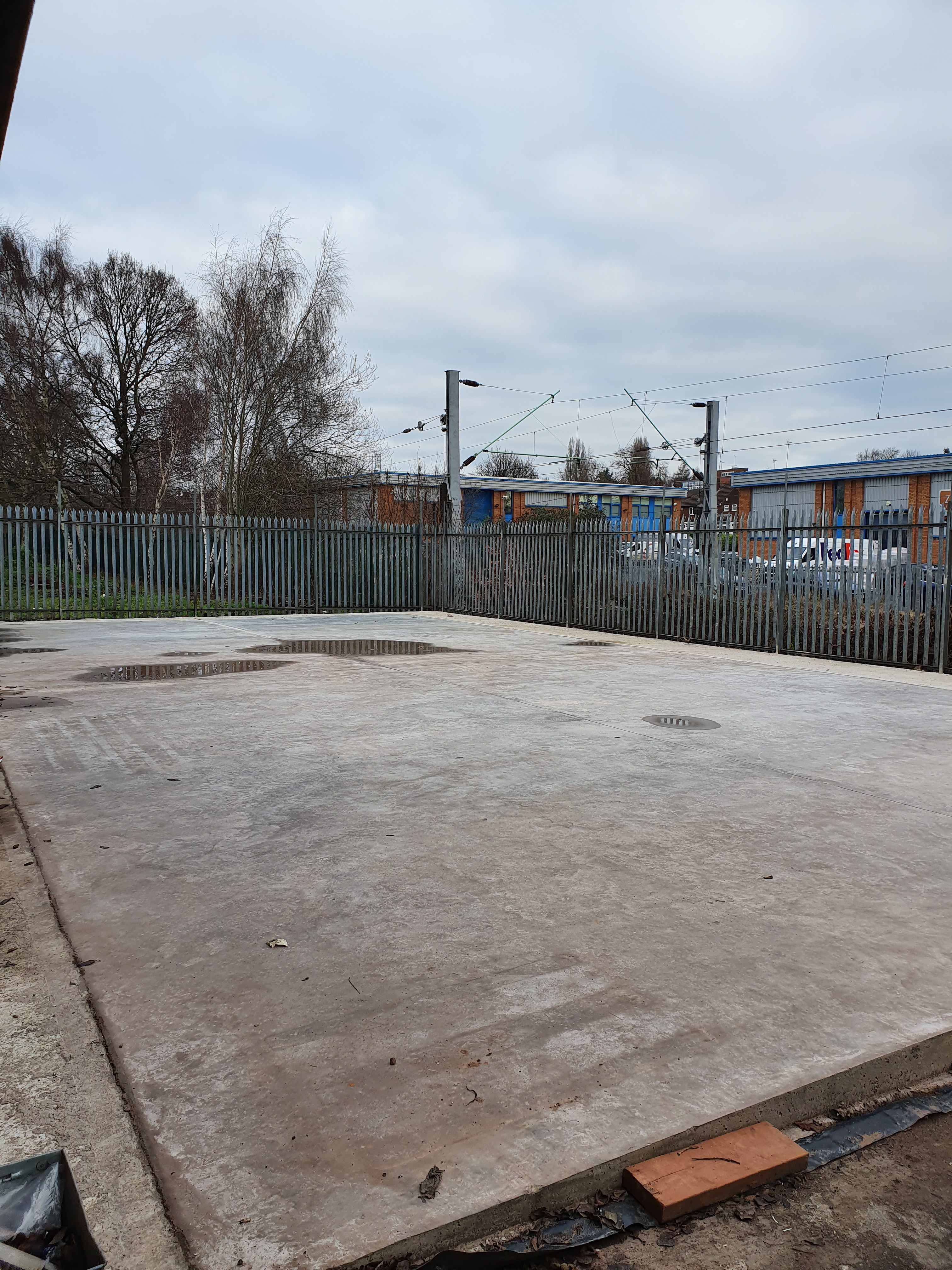 Phew!...... What a year its been!
keep an eye out for our next blog!